Welcome at Al Omrania for Mechanical and Engineering Suppies Co.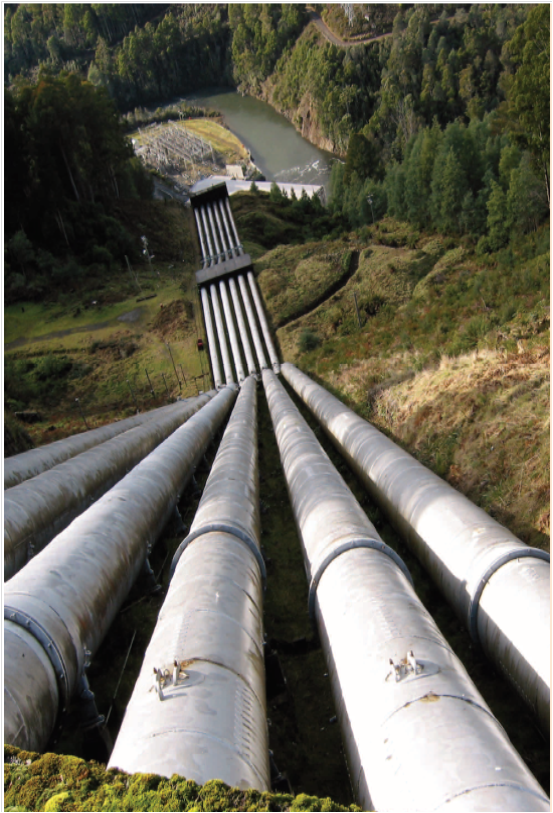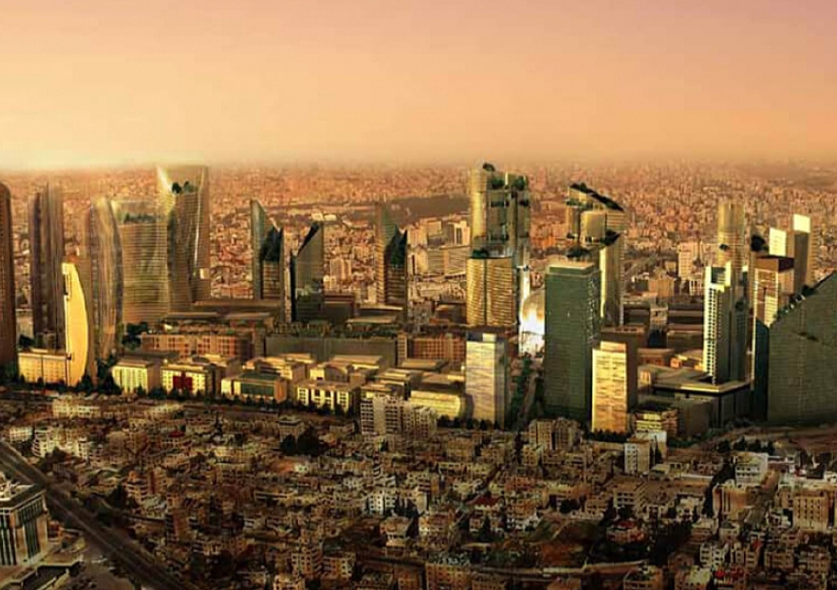 Al Omrania for Mechanical and Engineering Supplies Co., ltd, Established in 2008, a Leading Stockiest and Trading company, Specialized in Supply of Steel Pipes, Valves, Pipe Fittings, Flanges and All other piping components.
Our continuous Success is a result of Strong Technical background, Long Experience, Credibility and High Quality products, That stabilized Clients' Trust and Reliance on our products and Services.
We always Look for Customer Satisfaction and keep a long term co-operation with our End user, We also Keen to Develop our Company through Introducing New Products Lines and Improving Quality and Service Level.